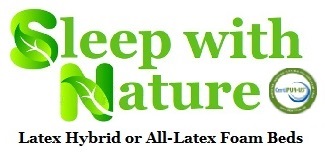 On average you spend one third of the year in bed and you spend more time on your mattress than any other furniture in your house, but do you invest in a mattress that gives you the luxurious sleep experience you deserve? In traditionally designed mattresses there is a tradeoff between support and pressure relief. The firmer the mattress is, the less pressure relieving it is. The softer it is, the less supportive it is. Support is what holds you up and keeps your skeletal structure aligned. Pressure relief is achieved when you sink into a mattress a bit. By choosing an organic mattress, you don't have to sacrifice one or the other and can finally achieve what we refer to as "total muscle relation".. unlike with any other mattress. When you lie down at the end of a long day, our latex mattresses form to your body to give you support where you need it, yet cradle pressure points like a cloud unlike any other product on the market. Last but not least, Talalay mattresses tend to last 20 or years without breaking down!
Rather than use m
emory foams, cheap synthetic polyurethane foams, polyester fibers, or gel-cell mattresses these beds provide much less sagging and breakdown, the best muscle-relaxing comfort, and superior breath-ability and humidity reduction for better sleeping temperatures. All of the mattresses featured on this page use premium components such as rubber latex instead of poly foams or gels (~10x more expensive), wool flame barriers instead of synthetic rayon (~5x more expensive), and organic cotton instead of polyester blends (~5x more expensive) to improve your overall sleep, yet our beds cost about the same as most on the market and in many cases even less since we have made the decision to use word of mouth advertising instead! These beds are the best option we've found for all types and sizes of sleepers but especially back and/or side-sleepers to sleep cool and comfortably.
You have to try it to believe it!
Sleep with Nature All-Foam Collection
New All Organic Latex Models to be released in 2024
Sleep with Nature Toppers and Pillows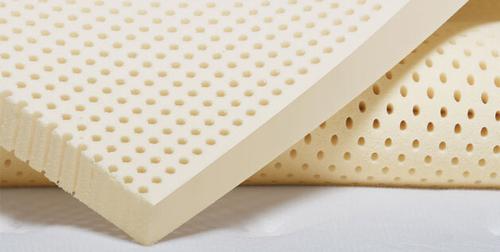 USDA Global Organic Latex Toppers (Optional Covers Below)
Certifications:
Global Organic Latex Standard (GOLS)
Oeko-Tex Standard 100
Greenguard Gold
1", 2", or 3" GOLS Organic Dunlop Soft (all sizes in stock),
Medium, or Firm (Special Order ETA 2 wks)
1" $199 Twin or Twin XL, $249 Full or Queen, and $299 King/CK.
2" $279 Twin or Twin XL, $299 Full or Queen, and $439 King/CK.
3" $379 Twin or Twin XL, $449 Full or Queen, and $579 King/CK.
*** EXTRA CHARGE FOR +$50 MEDIUM OR +$100 FIRM DENSITIES ***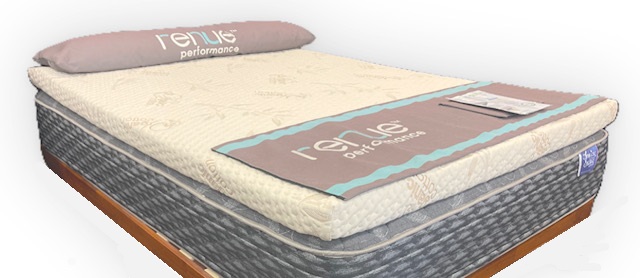 2" or 3" Organic Cotton Zippered Cover (Special Order ETA 1 wk)
$100 Twin, $150 TXL/Full/or Queen, and $200 King/CK.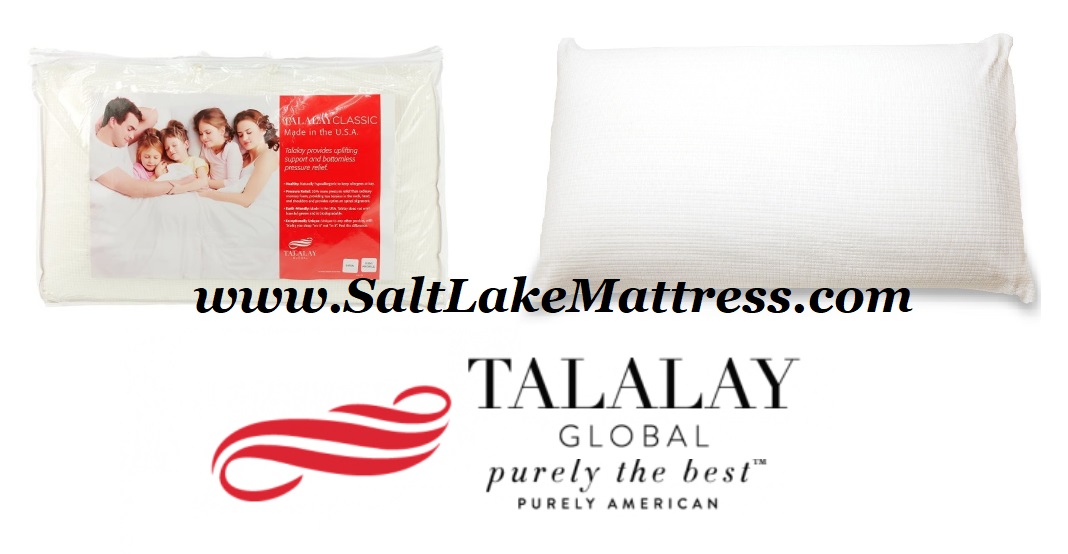 Sleep with Nature Talalay Global 100% Natural Latex Premium Pillow
5 Year Manufacturer Warranty- Avail. in Plush, Medium, or Firm
Queen Size $109
King/Cal King Size $129
Add an organic Cotton Premium Cover for $49